Music Videos of Kung Fu Cowboy
Subscribe to the Kung Fu Cowboy YouTube Channel for lots more videos of poetry, flute, and behind-the-scenes stuff.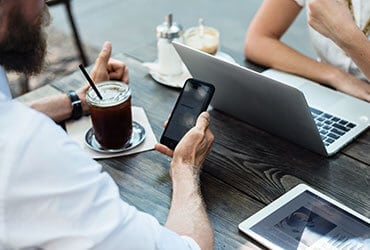 "Use Me"
Performed LIVE at Kulak's Woodshed in North Hollywood, California after saying, "Goodbye," to his kids. They never visited him again...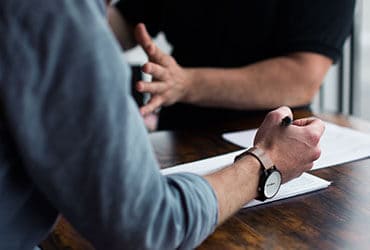 "Scorpion Resurrection"
Performed LIVE at Kulak's Woodshed in North Hollywood, California. Kung Fu Cowboy explains he wrote this song for the title movie soundtrack song for, Kung Fu Cowboy: Rock & Roll Movie 1.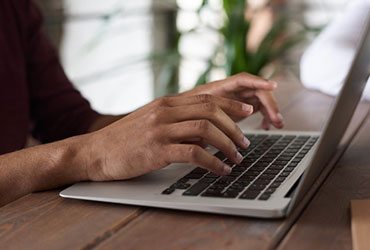 "Black Hills Ride"
Filmed near his Lancaster home in the high desert, Coyote spent several months exploring the sandy terrain and experimenting with his iPhone 11 camera and Zhiyun gimbal.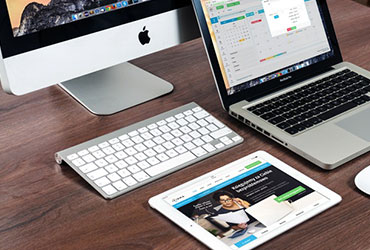 "Flintridge Fire"
More experimentation with his Zhiyun gimbal and editing in his phone with LumaFusion app. This song was recorded without any electronic instruments as a tribute to his Spanish Classical music heritage he loved as child.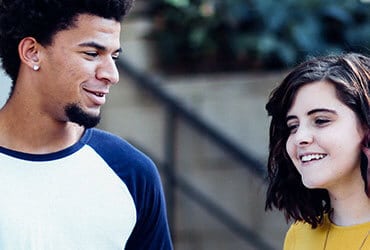 "Cinco de Mayo"
This is a shortened song version of "Flintridge Fire" that is also a shortened version of the "Flintridge Fire" music video. This song gets a lot of airplay each year around "Cinco de Mayo."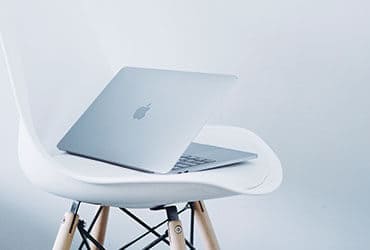 "The End The Horizon"
Richard Del Connor decided to plan out and shoot a music video for this song with some preplanned shot lists. His FIRST traditional style music video since the REO Speedwagon music videos in 1985 and 1986.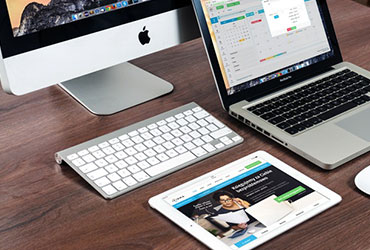 "Don't Push Me"
Richard Del Connor also planned this video to promote the second album by Kung Fu Cowboy, Second Resurrection on Shaolin Records. This video was a little nervous, alone in the desert, climbing in the rocks with the rattlesnakes.