Produced by Richard Del Connor
Record Producer: Richard Del Connor
Richard Del Connor was the staff recording engineer and record producer for Bonita Studio, in Bonita California, from 1974 to 1976.   He recorded radio commercials, jingles, and several albums for country artists and mariachi bands of Mexico.
Richard is producing the debut album for Kung Fu Cowboy titled, Scorpion Resurrection.  He has created a 9-piece blues-rock band with 4 trombones and piano for this album.  He calls it the "SCORPION ORCHESTRA of Shaolin Records."
Richard produced several songs from his rock opera, The Pauper, at Studio Sound, a 16-track studio in 1978.  The title song of the rock opera, "The Pauper," won the KPRI Battle of the Bands in 1978.  The prize was a day in the studio at Dr. Sound studios in San Diego, California.  Richard fronted this band on acoustic guitar and flute, singing some freshly written songs including, "Hello Again."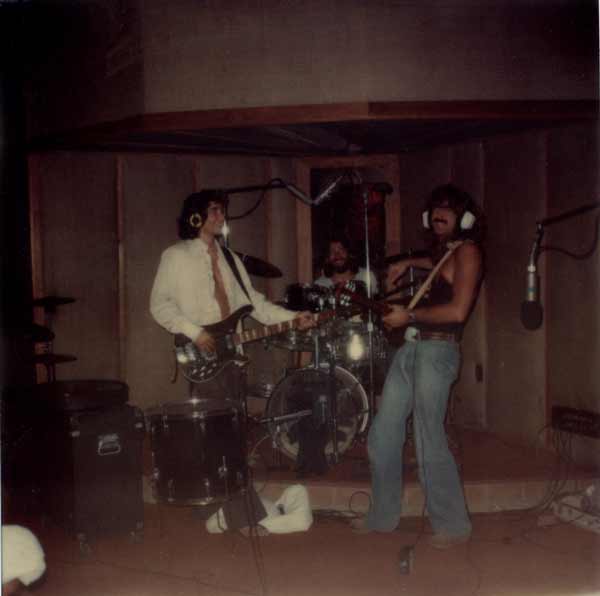 In 1978 Richard Del Connor moved to Los Angeles after conquering the frat concerts and backyard keg parties with his "G Street Band," named after the room they rented downtown on "G Street."   This band consisted songs of his new rock opera, Underground, based on his hitchhiking adventures across Canada and the stories he'd learned from draft dodgers and AWOL veterans of Vietnam.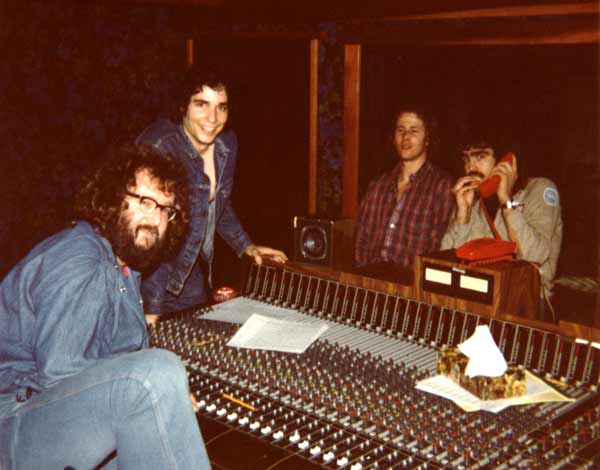 In Los Angeles, Richard Del Connor named his band THE RICH, or Rich Connor until he performed under his rock opera name, "Coyote In A Graveyard," during 1984 and 1985.  Although Richard wanted someone to produce his albums, he always ended up being the record producer, but worked with many outstanding recording engineers such as Hank Cicalo of RCA Records who'd engineered artists from Frank Sinatra to The Monks.  A recording engineer from Chess Studios in Chicago had worked with Muddy Waters and other blues artists.  He engineered the Village Recorder sessions which were attended by Stevie Nicks of Fleetwood Mac.  
The Rich – Live in Venice album was recorded December 1979 with Richard fronting the trio on bass and lead vocals.  This would be the first and last album Richard Del Connor would ever record songs written or cowritten by any other artists.  Since 1980, Richard Del Connor has only performed his own original songs except for, "The Wind Cries Mary," that he performed from 1989 to 1991 with his band Coyote Graveyard.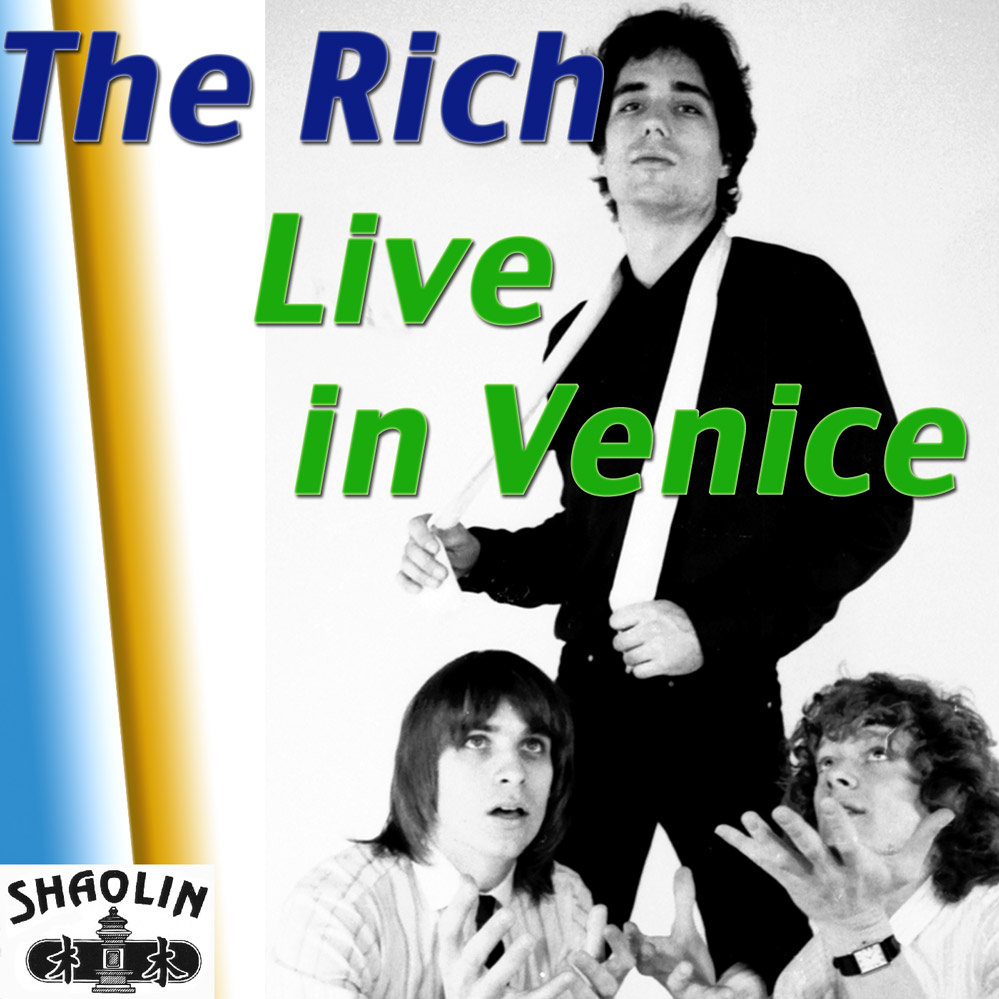 The rock opera, "Coyote In A Graveyard," was picked up by New World Pictures to be a feature film starring Michael J. Fox.  They hired Richard Del Connor to produce the soundtrack album which was almost completed when New World Pictures quit making feature films to produce only television shows in 1988.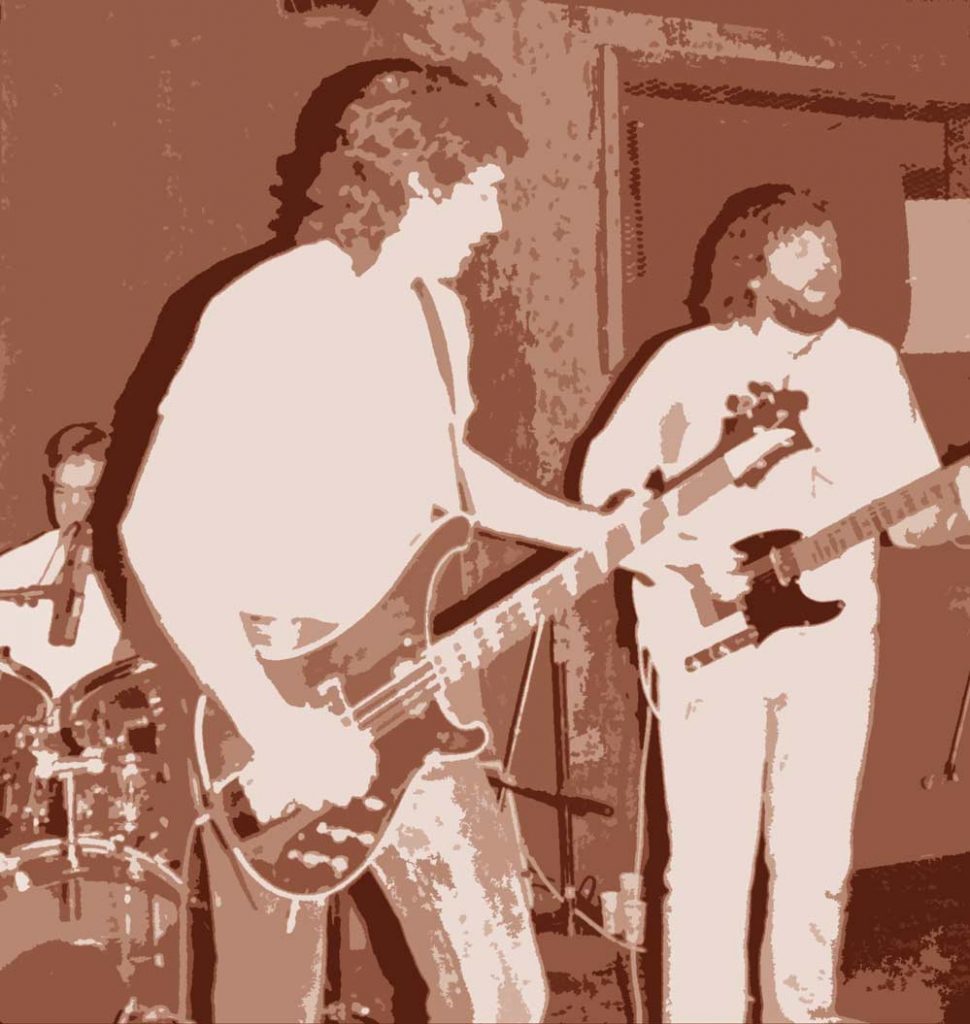 Frustrated with his music career after working with Capitol Records and several other labels, decided to launch his own independent record label, Shaolin Records.  As a graduate student of Northern Shaolin Traditional Kung Fu of the Songshan and Shandong Temples in China, Richard founded 
Shaolin Music, ASCAP
Shaolin Pictures
Shaolin Communications
and Shaolin Records
As a student at UCLA studying law and film, he planned to create a multimedia empire.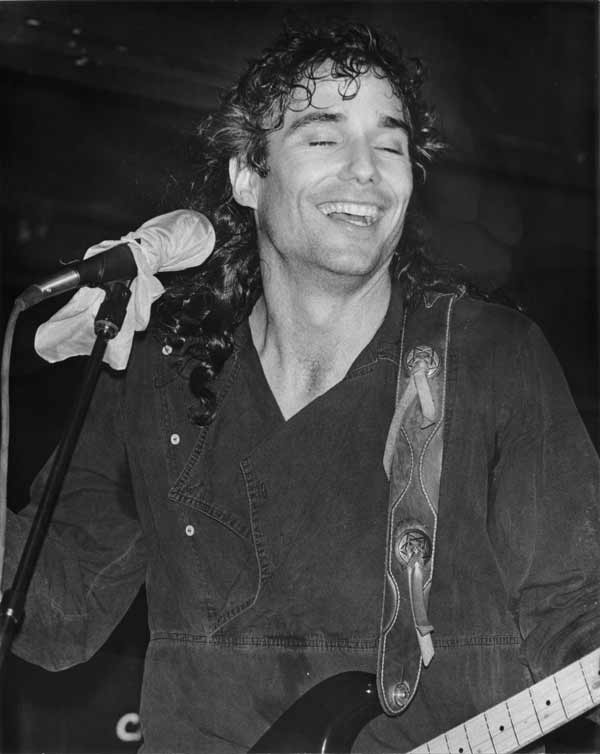 Richard put an ad in the Music Connection Magazine in 1989 and offered "Free Kung Fu Classes" for interns of Shaolin Records.  Dozens of people applied for these positions and Richard accidentally became a Shaolin Kung Fu and Tai Chi Chuan instructor.
Following some bad advice, Richard decided to move his independent record label to Salt Lake City, Utah, where he could be a "big fish in a small pond."  Unfortunately, Salt Lake City was only a puddle and Richard had to sell his talents as a Shaolin Kung Fu master instead of making money as a record producer and photographer.
This began the American Zen 8-LEVEL spiritual odyssey of Zen Buddhism in which Richard produced all the albums, was also the recording engineer, and despite his begging his Los Angeles musician friends to join him in Utah… he pretended to be the entire 4-piece band of American Zen performing the guitars, bass, keyboards, drums and vocals on all eight albums.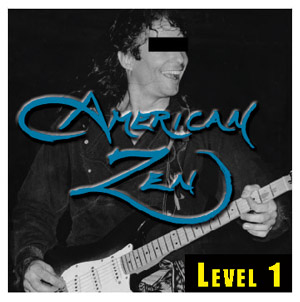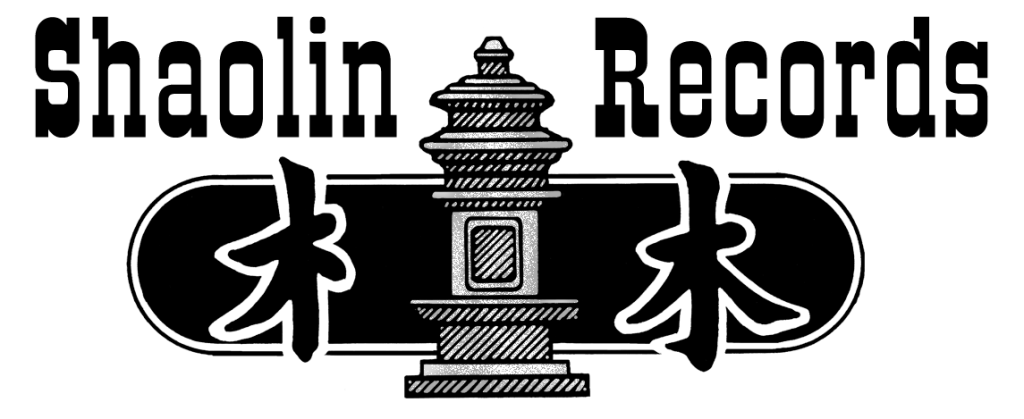 Recording Experiences of Richard Del Connor
"I use whatever is available and get the most out of whoever has an instrument in their hands."
"At Bonita Studio I learned to mix while recording basic tracks because it was a 4-Track 1/2″ tape studio.  I'd record almost the entire band in stereo with two tracks for overdubs.  This mixing ability was very beneficial to my music career and live performance arrangements."
"Even before I started learning Shaolin Kung Fu in 1980 I realized I had a talent for getting the best performances out of musical artists by pushing them to their limits, giving them breaks, making them do pushups, and sometimes making sure they ate some pizza and salad instead of snorting another line of coke."
"Before moving to Los Angeles I produced records at Studio Sound where they had a Stephens 16-track.  I loved that machine and always gave the drums at least 4 of those tracks."
"I remodeled The Beach Boys studio in Santa Monica and got to record 24-track for the first time.  I was in music Heaven.  Then I got a staff job at The Village Recorder for a few years working alongside Supertramp, Frank Zappa and Fleetwood Mac.  This was valuable experience and I recorded in all four of their studios."
"I got jobs in a dozen other Los Angeles studios and did a lot of record production at Cherokee Studios in Hollywood when artists like Paul McCartney and some amazing record producers were working there also."
"I learned a lot from other record producers, but I never got a chance to work with or see George Martin in action.  Watching a lot of bands flounder and waste time in the studio I developed my own Record Producer techniques such as making the artists and recording engineers do jumping jacks and pushups when they started getting groggy."
I retired from being a recording engineer in 1980 when I started feeling guilty for "polishing turds."  I could make any artist sound ten times better than they were capable of on their own.  But this meant that I was making stars and celebrities out of people with minimal talent.  
Myself being a struggling artist who wanted to be produced by someone better than myself–I decided not to be a recording engineer for anyone else ever again.  I would CONSIDER being a record producer for another artist, but only if I truly believed in their talent and desired from my heart to bring them success.  
During the 1980s I worked as a photographer for the record companies and magazines shooting many "big hair bands" of which I thought most of them were in the music business for the sex, drugs, and money… without anything to offer artistically. 
So what can I do for You?
I've got stuff.  Great stuff.  Hundreds of songs to license! 
If I REALLY LIKE your paperback, I might consider  producing the audiobook version from my professional closet studio in Lancaster, California.  
Mostly, I'd be doing it for the money to build my own recording studio, but I won't produce a book I don't believe in.
SONGS FOR YOUR MOVIES, TELEVISION or PRODUCTIONS
I have been writing over 20 songs per year since 1970, with another 20 songs just tossed into a box and forgotten.  I could write a song if I'm inspired, otherwise I'll find an unreleased song that fits your production. Once again, I wouldn't want my music to be in a crappy production.  Don't be hurt if I decline your project offer.
I'm an original hippie who believes in the spirit of art and creativity.  I DO NOT just try to manufacture a song without an internal motivation, experience, or emotion as a foundation for writing the song.  If you spend enough time with me–I could write a song ABOUT YOU.  (Are you worthy of song inspiration?)
VOICEOVER ARTIST and AUDIOBOOK ORATOR
I don't have time to produce my own audiobooks, but until they start selling more copies… I might consider hiring my voice for an audiobook I REALLY ENJOY.  Don't be offended if I decline, no matter how much money you offer me.
I've got a few lifetimes of experience.  My wisdom and knowledge might be of benefit to you.  You can ask.  As a philosopher my greatest reward is enlightening other people.