Chemotherapy ENDS
on day of ALBUM RELEASE:
Scorpion Resurrection

August 6, 2021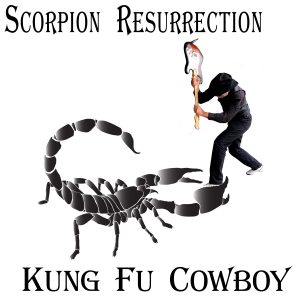 Chemotherapy and Radiation ENDS August 6, 2021
I've got cancer.
It's a long story. But since I like telling stories… true ones… I decided to create my "Chemotherapy Memoirs."
Check the BLOG in this website for the YouTube videos that tell the story of my current battle with death: squamous cell cancer.
I get 7 weeks of RADIATION THERAPY plus CANCER CHEMOTHERAPY to kill my cancer — without killing me.
So August 6 is truly a RESURRECTION for me. Either my body or soul will be resurrected. It's put an interesting "good day to die" perspective on life.
ALBUM RELEASE August 6, 2021:
ARTIST: Kung Fu Cowboy (me)
ALBUM TITLE: Scorpion Resurrection (prophetic title)
RECORD LABEL: Shaolin Records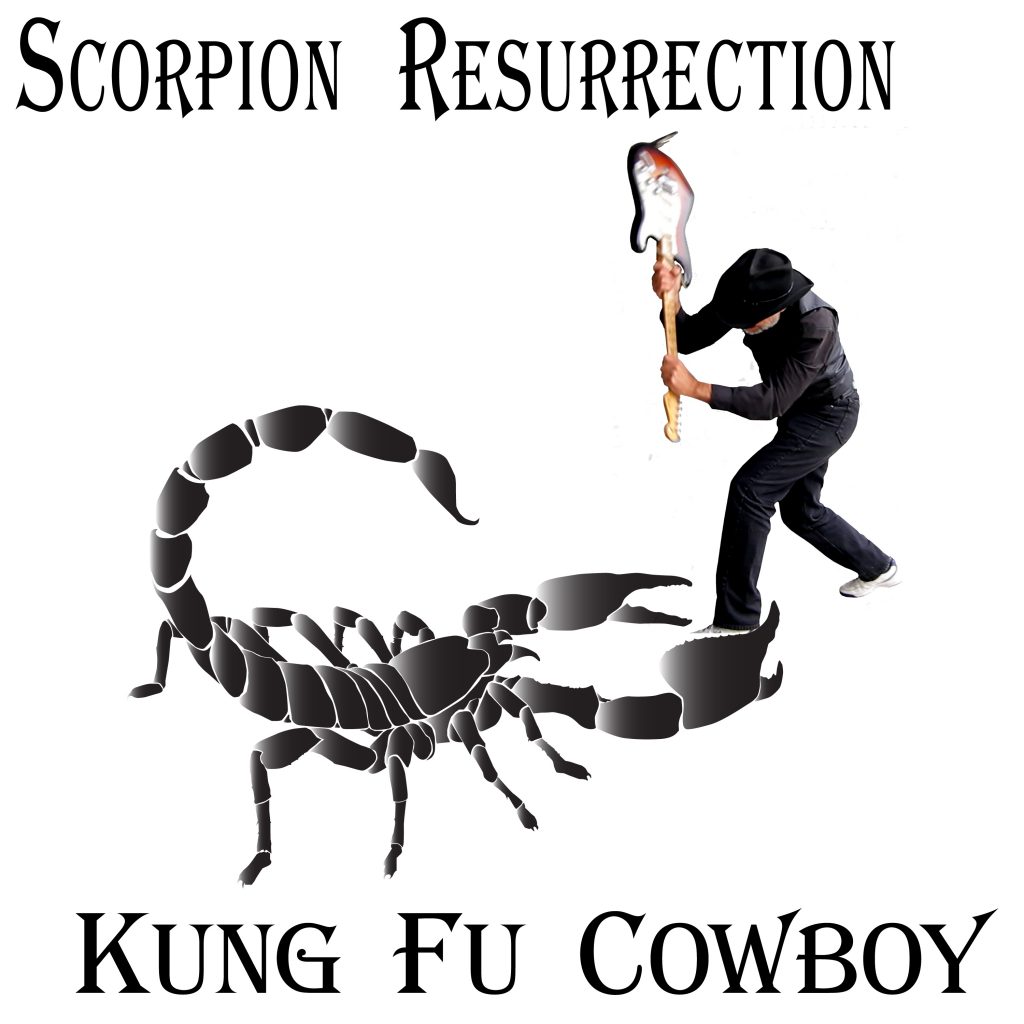 Find the Kung Fu Cowboy at:
Classic Rock - Blues Rock - Folk Rock
(maybe we should call it

"Coyote Rock"

)
In 1966 Richard Del Connor got his first guitar, a red Fender Mustang with a whammy bar.
During the 1960s Kung Fu Cowboy performed songs by The Animals, The Beatles, The Rolling Stones and Jimi Hendrix.    
In the 1970s Kung Fu Cowboy performed songs by Johnny Winter, Rory Gallagher, Blodwyn Pig, Pink Floyd, Montrose and Mountain.
During the 1980s and 1990s Kung Fu Cowboy performed on his Alvarez 12-string with only 6-strings.  As a soloist singer-songwriter he also played flute.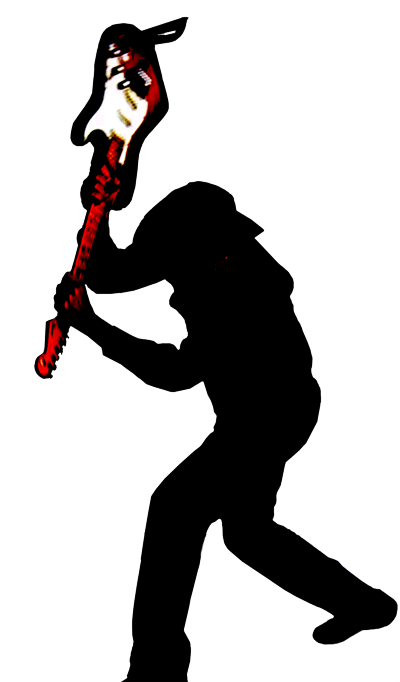 In 2012 Richard Del Connor and Scott Karahadian wrote the first of the six Kung Fu Cowboy movies.  This screenplay won first place in the 2015 Action On Film movie festival in Los Angeles.  
Keep an eye out for these movies that Hollywood is afraid of.
"How come you never write a song about me?  You write about girls, ex-wives, drunks, junkies, politicians and a crooked President.  But do I get a song?  Nooooo!  And here I am, the only friend whose been with you night and day for over half-a-dozen years.  How about a flute song?  An instrumental?  
You'd probably just complain about cleaning my cat box, wiping my butt, or having to feed me four times a day…  Maybe it's better you don't write me a song."
Kung Fu Cowboy Bear (A Cat Named Bear)
Richard Del Connor has worn cowboy hats since he was a little kid.  Although he was a gifted student, or maybe because all the elementary school kids called him, "Brain," he found solace in the sagebrush chaparral of San Diego canyons instead of football and baseball games.  
His mother refused to cook them, but our young Coyote brought home a half-dozen rattlesnakes he killed below the "S" mountain north of their home.
In 1980 Richard Del Connor decided to get married to Rita Wolf.  Sounds like a good match?  "House of Rejection" on American Zen's LEVEL 3 = I Want You To Love Me album was written to her. 
 But our straight-A cowboy had been picked on by bullies and lacked the confidence to think he could protect his wife-to-be.  So he enrolled in Shaolin Kung Fu classes seeking to emulate his hero of the Kung Fu television series acted by David Carradine.  He found the technical advisor/stunt man for that television show and graduated in 1984 as a Shaolin Kung Fu master, without a fiancee.
Wearing his Stetson cowboy hat at UCLA until he graduated in 1987, many people began calling him, "Kung Fu Cowboy," as he practiced his Shaolin Kung Fu between UCLA buildings or his Chinese straight sword in the UCLA parking lots.
In 1994 Kung Fu Cowboy made a bunch of trips to San Francisco to be certified a Northern Shaolin Kung Fu master by Grandmaster Wong Jack Man, the guy who fought Bruce Lee in 1964.  Good Kung Fu is for a good life.  Grandmaster Wong Jack Man lived another 50 years after that fight.
In 2001 Richard Del Connor "The Hippy Coyote" got ProTools music recording software.  To test it out he composed and recorded the song, "Kung Fu Cowboy."  The rest is history.
Kung Fu Cowboy's DEBUT ALBUM is titled Scorpion Resurrection.  Richard Del Connor is of course the record producer with a brand new band: SCORPION ORCHESTRA of Shaolin Records, a 9-piece blues rock band featuring Kung Fu Cowboy with 4 TROMBONES.